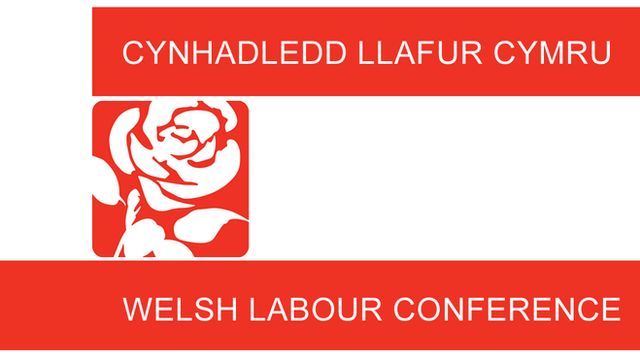 "Will you please listen carefully conference?
"£640,000, £120,000, £75,000 and £800,000. I am contributing to a continuation of a debate about Europe, so you might think that those huge sums are grants to Wales from the European Structural Funds. Nope. These sums are how much the former Chancellor of the Exchequer George Osborne received in payments before it was announced that he is to be the editor of the London Evening Standard, with a salary estimated at over £250,000 a year.
"I mention that because at a time when Wales is in very real danger of losing European funds, there are certain Tories who are laughing all the way to the bank.