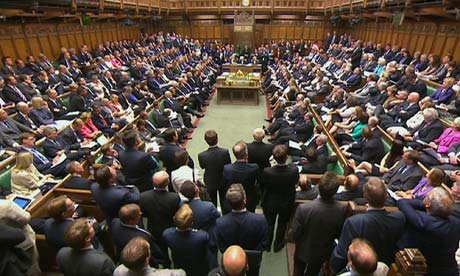 Wayne David, Labour MP for Caerphilly, has reiterated that he will support military action precision air strikes against ISIL/Da'esh in Syria.
The House of Commons will vote tonight at 10pm and Wayne David has indicated that he has listened carefully to all the arguments for and against, and has concluded that military action against ISIL/Da'esh in Syria should be supported.
Mr David said, "ISIL/Da'esh is an extreme, barbaric sect which is committed to the destruction of everything we hold dear. Targeted, precision air strikes are necessary to degrade the ability of ISIL/Da'esh to organise and inspire terrorist acts in this country and elsewhere. I believe that action is required to defend the people of our country.
"It is also important that Britain does everything possible to bring about a ceasefire between President Assad's regime and the democratic opposition. At the same time, local opposition forces need to be supported and supplies to ISIL/Da'esh need to be cut off."